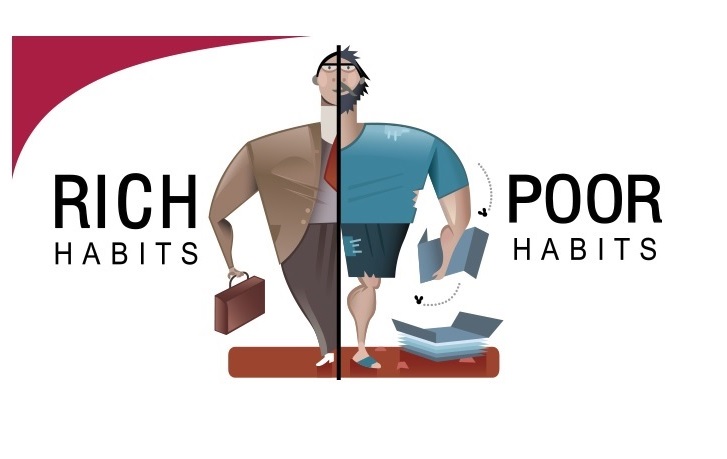 In John Gray's popular book, Men Are From Mars, Women Are From Venus, he highlighted many of the psychological differences between men and women. Gray noted that men and women just think differently and they have distinct emotional needs and communication preferences.
The book's popularity led to numerous studies in an effort to better understand the difference between the sexes.
Two such studies found that women are hardwired to take less risk than men.
The Federal Reserve's Survey of Consumer Finances found that women held a greater share of their Investable Assets in lower-risk assets and were more likely to change their asset allocation during volatile markets.
A 2012 Study by the University of Buffalo, published in the Journal of Gambling Studies, found that men played the lottery more frequently than women. Men, on average, play the lottery 18.7 days a year, while women, on average, play just 11.3 days a year.