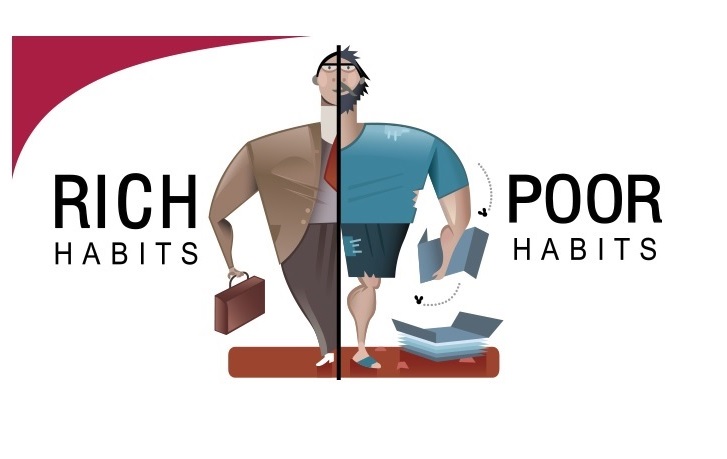 You don't have to reinvent the wheel to succeed. You don't have to figure our what to do and what not to do, through the school of hard knocks. You don't always need to get bloodied and bruised during the pursuit of success.
There is a much easier way.
Mimic others who have succeeded at what you are trying to do.
Find individuals who have succeeded in your industry, at your company, in your career or in life and walk in their footsteps.
Success is a process and successful people figured out what that process is. Some did it the hard way, through the school of hard knocks. Others did it the easy way, by finding a success mentor.
Successful people can teach you what to do and what not to do. They can instill in you the daily habits that helped them succeed. They can guide you down the right path, saving you time and money. They can introduce you to the right people, with a simple phone call, email or text.
When you find a successful person to mentor you in your career, you short cut an otherwise long, arduous journey. And these people are all around you. You can find them at work, in trade groups, in books, on blogs, in podcasts, running non-profits, etc.
Those self-made millionaires in my study who found a mentor, cut their path to becoming rich down from 32 years to 12 years. And, even more important, they accumulated nearly 2x's the average wealth ($7.4 million vs. $3.4 million) of other self-made millionaires in my Rich Habits Study who had no mentor in life.
Granted, it's not easy finding success mentors. But if you don't look, you will not find one.
Make it a priority in life to seek out those who can help you succeed. Successful people, believe it or not, are only too happy to pay it forward and help others succeed. That's why so many of them write books.
Those who have made it in life, desire to share their knowledge with other success-minded people. Find out who they are and learn from them. Then, ask them to mentor you.