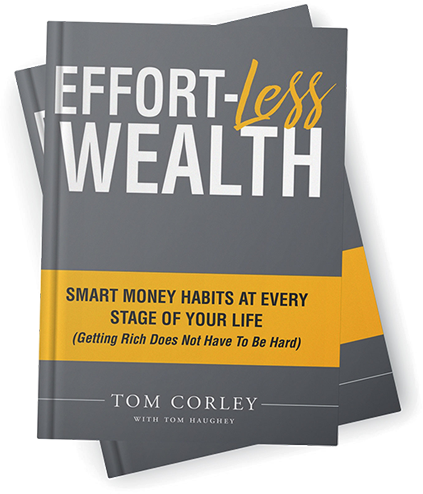 Rich Habits is Transforming Lives
Get a FREE copy of "Rich Habits Research Summary" by signing up below.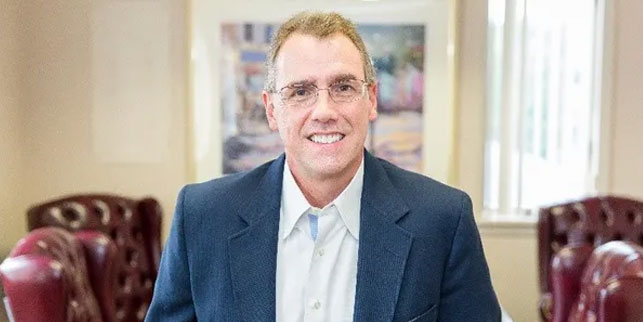 Helping in Your Personal Development
Hello,
Welcome the Rich Habits website. My name is Tom Corley. I am the author of the Rich Habits and several other best-selling/award-winning books. My books and my research are known to almost 100 million people in 27 countries around the world.
In addition to writing books, I travel the world speaking to thousands at a time. I am a CPA, CFP and run a financial services firm in New Jersey, USA. I am also a frequent media contributor with Business Insider, CNBC, and several other national/international media outlets.
My Rich Habits research and I have been profiled in hundreds of media outlets in twenty-seven countries around the world, including CBS Evening News, Fox News, The Dave Ramsey Radio Show, CNN, MSN, USA Today and many others.
I consolidated my research findings into the Rich Habits research summary.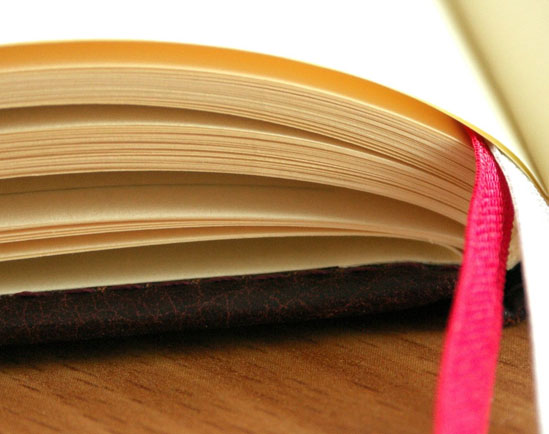 Reaching Out
Through My Study
My Rich Habits study has successfully reached almost 100 million people in 27 countries throughout the world.
My summary offers a comprehensive listing of more than 300 behaviors, ideas and activities that distinctly separate the rich and the poor.