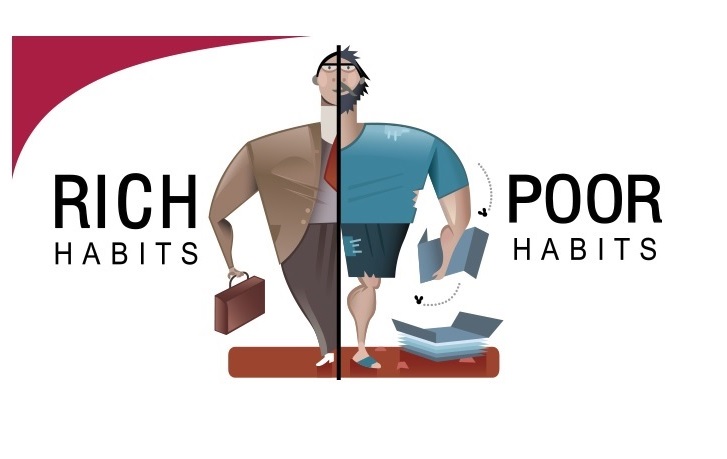 "don't water your weeds." Harvey Mackay
Have you ever compiled a list of the things you are very good at – things that come easier to you than to everyone else you know?
It's an important question because it goes to the heart of success. Many of the self-made millionaires in my Rich Habits Study focused almost exclusively on the things they were very good at and outsourced what they were not very good at. My millionaires achieved great success and wealth by devoting their lives to honing their strengths – innate talents that were hard-wired into their DNA at birth.
How do you focus on your strengths?
You must identify each one of your strengths and then devote 70% or more of your time, every day, to activities that engage those strengths. Those who have a full-time job that does not exploit their strengths and feel stuck in life have little choice but to engage in their Strength Activities on the side: Side Hustle, Side Business, Pursue a Dream outside of work, Perfect your strengths via night school or virtual learning, Practice your Innate Talents outside of work, etc.
So, your daily goal should be to devote 70% or more of your work time or post-work time to Strength Activities. The higher that percentage:
The Happier and More Fulfilled You Will Become
The Faster You Will Succeed
The More Successful You Will Be
The More Wealth You Will Accumulate
Most have no idea what their strengths are. And that's too bad.
It's too bad because life does not reward you for being mediocre. Life rewards you for being exceptional.
So, the key then is to become exceptional in what you do.
Focusing on your strengths is how you realize your true potential in life and become exceptional at what you do.