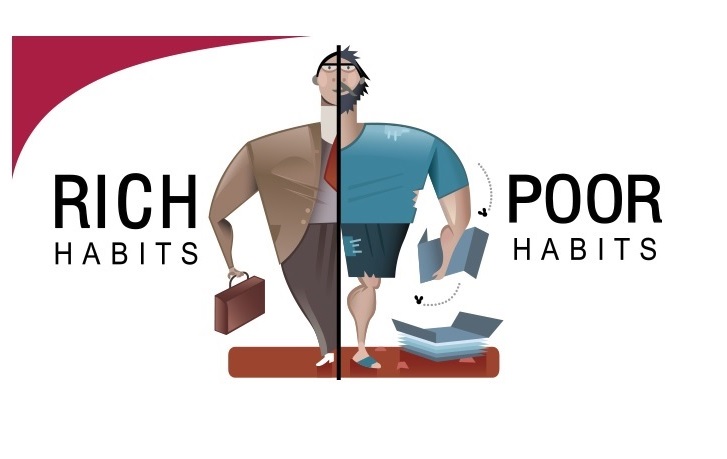 Leverage means using all of your assets, knowledge, skills, time and relationships to get what you want or need in life.
As an example, successful people reach out to their like-minded Power Relationships to introduce them to individuals or groups who can help them in some way. These Power Relationships are able to open doors with a phone call, text or email.
Another example is how successful people leverage time. There are only twenty-four hours in every day for every individual. With respect to time, we are all on equal footing. Successful people understand that in order to leverage time they need to convince others to help them pull their cart, in order to move them forward in achieving their goals and realizing their dreams. Ten people working together, pulling one cart, equals a 240 hour day.
One more example of leverage is how successful people leverage knowledge and skills. They understand that they cannot possibly know everything or be good at everything, so successful people leverage the knowledge and skills of their network of relationships. They tap into the collective knowledge and skills of everyone in their inner circle to help them with their goals and dreams.
Leveraging what you have means being aware of all of the assets, knowledge, skills, time and relationships at your finger tips in order to get what you want and need, so that you can achieve all of your goals and realize all of your dreams.