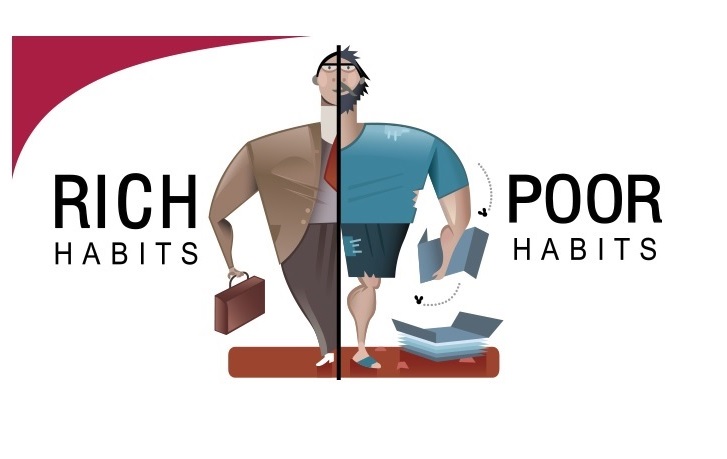 True long-term happiness is found in doing work that you love and which, at the same time, enables you to meet your needs and financial obligations in life.
According to my Rich Habits Poor Habits research, 96% of those struggling financially indicated that they did not like what they did for a living.
How on earth can you be happy when you hate what you do for a living? The answer is, you can't.
Odds are, if you're reading this and are struggling in life, you probably don't like what you're doing for a living. And, as a result, you are unhappy most of the time.
The solution is to find something you love to do that can produce enough income to support your lifestyle.
But how do you even start the search?
There is only one way – Experimentation.
You have to devote time, on the side, to experimenting with different activities. At a minimum, you must devote six months of concentrated side-time to each new activity.
Within six months you will either feel passionate about the new activity, or you won't. If you don't feel the passion, move on.
Passion is your brain's way of telling you that you have stumbled upon an innate talent – something that comes easier to you than to others.
When you are passionate about something, you will want to do it all the time. As a result, you will become expert in what you do.
Passion is the key that unlocks your hidden inner talents. And when you unlock that door, happiness awaits.