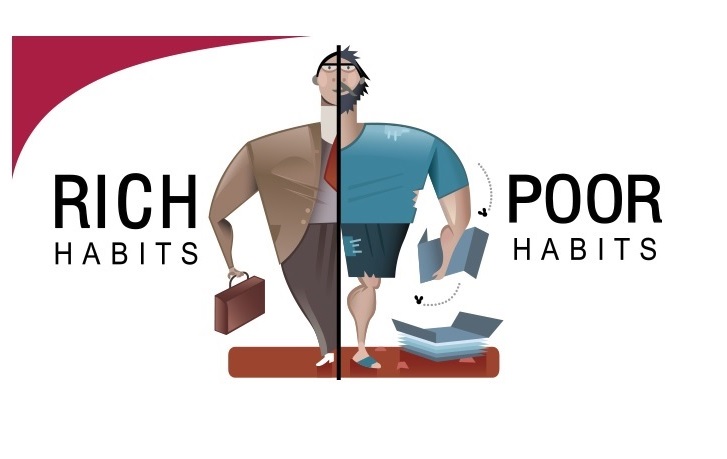 In my Rich Habits research, luck was fundamental to success, particularly for the Big Company Climber-millionaires and the Dreamer-Entrepreneur-millionaires.
I can honestly say that very few of these self-made millionaires would have accumulated their wealth, had it not been for luck.
But, I'm not just talking about good luck.
I'm also talking about being the beneficiary of not having bad luck.
Bad luck can undo all of the good luck bestowed upon you. Cancer, Recessions, Technological Breakthroughs that make what you do, or your company does, obsolete, a cheating spouse, theft, a fire, a tornado, hurricanes, you name it.
Those who do not experience Bad Luck, are actually some of the luckiest people on the planet.