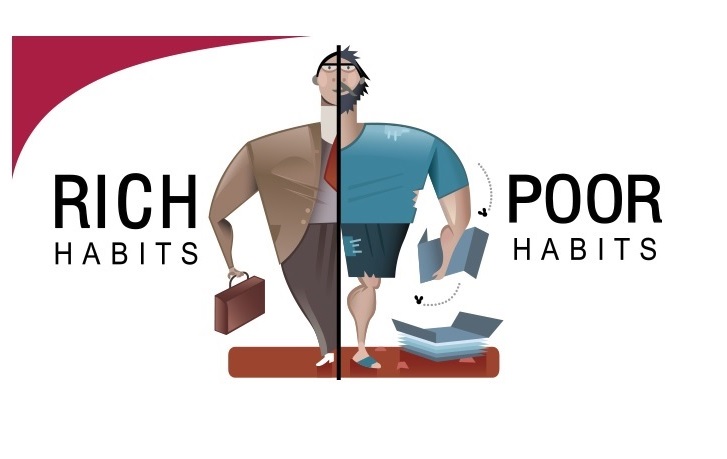 There are people who consume your time without giving it any thought at all. These individuals will call you on the phone often, picking your brain endlessly. Or they will email you repetitively. Or they plop themselves in your office or place of business and take up your time.
They're called Time Bandits. Time Bandits do not value or respect your time. You are a pawn to them.
For Time Bandits, it's always a one-sided relationship – they benefit from their time with you and you receive nothing in return except lost time.
Individuals who consume your time and do nothing to help you move forward on your goals and dreams must be avoided as much as possible.
They are focused only on their needs, goals and dreams. Your needs, goals and dreams are meaningless to them.
Make a list of all of the Time Bandits in your life and then make it a daily habit of minimizing how much time you spend with them.
Time is the most valuable asset we have. And it's an asset that appreciates in value.
As you get older, you begin to realize you have a limited amount of time remaining. And that remaining time becomes more valuable to you.
Don't wait until you are old to realize your time is valuable.
Make a daily habit of associating with individuals who respect your time. And disassociate yourself with those who are Time Bandits.
Time Bandits have a Service to Self Mindset – they are only interested in using your time to help them get what they want in life – not what you want in life.