Jordan Fuller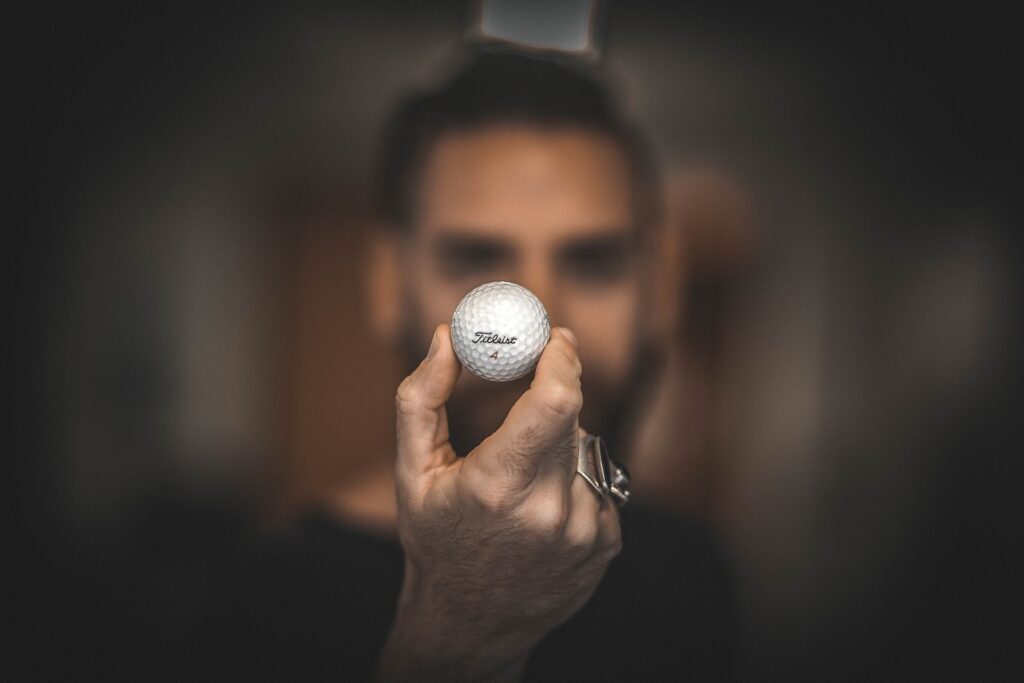 What if spending a few hours in the fresh air, partaking in a hobby you enjoy, and relaxing could actually end up making you more money? It may sound too good to be true, but in reality, a round of golf can be just the thing that helps you build relationships that supercharge your business.
Business has always been done on the golf course. It's a neutral ground where ideas can be discussed, and potential partners can get to know each other before committing to doing business together.
There's definitely some work involved, but here's how golf can make you more money in the long run. You don't have to be a professional like Rory Mcllroy, either.
It Can Show What You're Made Of
One of the hallmarks of successful, self-made millionaires is that they are not afraid to ask for what they want. So, don't be afraid to ask that CEO or high-powered businessperson to join you for a round of golf. Not only is the golf course a way to do business without "doing business", but it can also give your prospective collaborator a good idea of the kind of person you are.
Relationships are the currency of the successful and, therefore key in business. Engaging in a "social" activity together, like golf, can help successful individuals get a better understanding of the person that you are and why you'd be good to do business with.
Your attitude on the golf course will be a determining factor for many people. Are you dressed for the part? Are you cool, calm, and collected when you shank your ball or miss an easy putt? Do you get agitated every time something goes wrong on the course? Use your round of golf to show your potential client/partner that you have control over your emotions and are calm under pressure.
It Brings Together Unlikely People
Relationships are forged outside of business circles. Working relationships can only take you so far – then, something deeper has to come into play if you want to remain trusted and highly regarded.
If you're wondering how a 30-something businessman or woman can relate to a 70+ year-old CEO of a Fortune 500 company, golf can be the bridge that connects two demographically diverse individuals.
Regardless of how different your interests are outside the business world, when you're on the golf course, it's an easy and enjoyable way to connect with someone.
It's also neutral territory. Nobody's the boss of anyone on the fairway. Golf strips away titles and reaches down to the two humans underneath, which is essential when it comes to building strong relationships with influencers you'd like to do business with.
It's a Way to Sustain Relationships
Once you've established a relationship with some influencer, maintaining or growing that relationship is a challenge, as everyone has priorities that pull them in all directions. But if you can periodically get them on the golf course, you've got them to yourself for 3 ½ hours.Three and a half hours to catch up, and discuss new business ideas in a casual, relaxed environment.
Conclusion
Building relationships with influencers is key to success in business. Not only is it a powerful tool for helping you forge power relationships but it can also open you up to new opportunities that you may not have come across if you hadn't played that round.
Next time you want to get out on the golf course, remember that it's not just beneficial for your health and wellness. In fact, even if you're a very average golfer, it could be the key to making you more money in the long run. Trust the process and have some fun along the way.