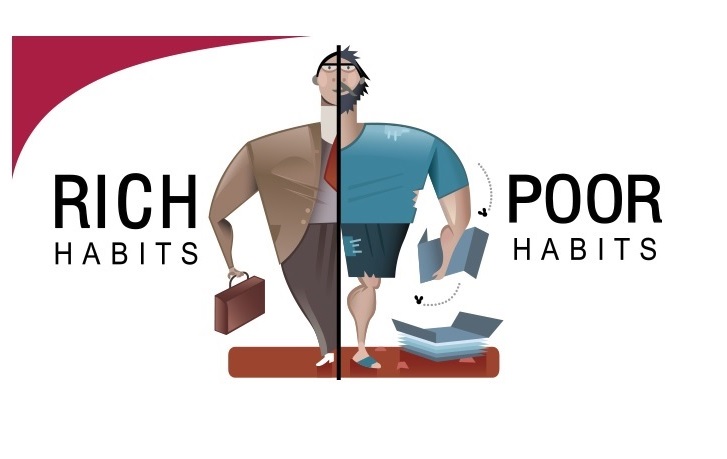 Direct Link to CNBC Grow Article Here: https://grow.acorns.com/how-to-feel-rich/?utm_source=twitter&utm_medium=social&utm_campaign=grow
I interviewed 233 millionaires: Here's the key to feeling rich, no matter how much money you make
"If I can save $1,000, I'm really creating $5,000 in future wealth."
Published Wed, Dec 16 20205:18 PM EST
Tom Corley, Contributor@richhabits
Tom Corley is the author of "Rich Habits: The Daily Success Habits of Wealthy Individuals."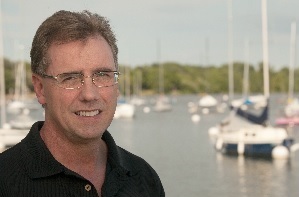 As part of my Rich Habits Study, I interviewed 233 millionaires over an almost five year period, and I used a two-part benchmark to help me qualify my wealthy subjects. Each of them had net liquid assets of $3.2 million or more and gross annual income of $160,000 or more.
But the truth is, you can be wealthy and not meet either of those two criteria. The key to living a wealthy life hinges on creating a standard of living that is acceptable to you and that you can afford.
Your goal may be to retire early or to generate a steady stream of passive income, or simply to feel like you have enough money to do what you want. Regardless,there is a common smart money habit that can help you lead a wealthy life, at any level of income: Understand the difference between being frugal and being cheap when it comes to how you spend your money.
Frugal and cheap have almost nothing in common. Cheap spending means buying the cheapest product or service, with little to no regard for quality. Frugal spending means buying the highest-quality product or service at the lowest price.
Making frugal choices so that you live within your means can help you feel wealthy, no matter how much money you make.
Make high-quality choices with your money
When it comes to buying a vehicle, for example, the majority of the self-made millionaires in my Rich Habits Study didn't spend as much as they could. Instead, theypurchased high quality, off-lease used cars.
After I found that out, I applied it to my own life, and the strategy worked for me, too.My wife and I purchased a fully loaded Acura MDX with 25,000 miles on it for a little more than $25,000. A new, fully loaded MDX can cost as much as $60,000, but our MDX rides like new and my wife loves the car, which makes me very happy.
If you wind up purchasing cheap, poor-quality products or services, it may seem like you are saving at the time. But when cheaply made products break down after just a few years, it forces you to replace them over and over again.
When you do a price comparison, be wary of vastly cheaper services. You want to make sure that whoever you hire, whether it is to fix your plumbing or do your taxes, is competent and experienced, to avoid dealing with mistakes that could cost you money down the road.
Frugal habits end up giving you more money to invest
Here's another example:Six of the self-made millionaires in my Rich Habits Study shared with me that they purchased some of their clothes from Goodwill stores. They told me that they could find high-quality clothes there at a fraction of the cost of new clothes.
The one drawback was that they had to almost always have the clothes tailored at a small additional cost. Still, this frugal habit helped them save thousands of dollars in clothing expenses.
While that might not seem like a lot, it can grow if you put that money to work so that it compounds. As one of those millionaires told me: "Every time I save $1,000 by being frugal, I look at it as saving $5,000, which is what I believe that $1,000 will be worth in about 15 years. I think like that about all of my spending. If I can save $1,000, I'm really creating $5,000 in future wealth."
On its own, being frugal will not make you rich. Frugality is just one piece of the Rich Habits puzzle. But spending this way will enable you to increase the amount of money you can save, though, and the more you are able to save, the more you'll have to invest.
Ultimately, living within your means, which you can do if you're frugal, is what can make you feel rich, no matter how much you make.
Tom Corley is a CPA, a certified financial planner, and holds a master's degree in taxation. He is the bestselling and award-winning author of "Rich Kids: How to Raise Our Children to Be Happy and Successful in Life" and "Rich Habits: The Daily Success Habits of Wealthy Individuals."