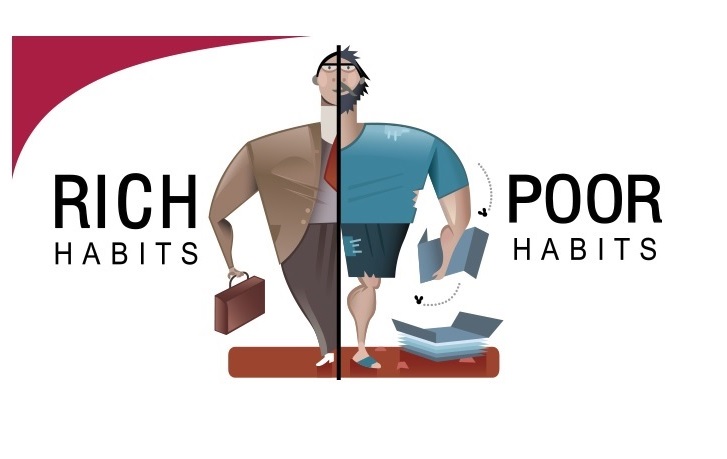 Successful people do not "work" – they produce outcomes. One after another.
A goal is nothing more than the pursuit of an outcome. You create outcomes by having a clear vision of our destination.
Each human being has certain gifts, certain innate talents they are born with. Those few who are able to unearth their innate talents, excel in life.
These rare individuals focus their energy on developing their talents and applying those talents to produce outcomes that benefit society in some way.
Unfortunately, our education system, particularly college, is not designed to unearth innate talents. Instead, it has become a factory – force-feeding marketable skills down the throats of its students.
We have been systematically reprogrammed into become machines.
When we are not using our innate talents we become unhappy. And most people are unhappy in the work they do.
According to a 2012 survey conducted by "Big 4" accounting firm Deloitte, 80% of those surveyed did not like their jobs.
In another survey conducted by Gallup in 2013, 63% of the 230,000 employees in the survey said they were unhappy with their jobs.
The self-made millionaires in my Rich Habits Study are the exception. They succeeded in bucking the system and breaking free from the herd.
These special individuals were able to break free of the education system cookie-cutter programming, and created enormous wealth and happiness.