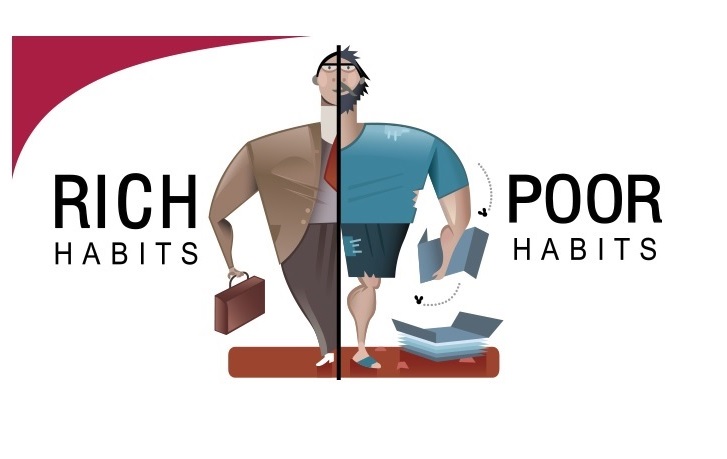 I was working out at the gym and was chatting with a friend. I told him that I woke up this morning and my back didn't hurt, for some reason. He said, "You know you're getting old when you begin to notice when something doesn't hurt."
That pain, those aches, the lack of energy, are all common afflictions of old age.
When you're young, new cells constantly replace old, damaged cells. When you're old, fewer new cells are produced to replace old, damaged cells and your body is forced to make due with those old cells.
Scientists and health researchers believe the two primary reasons for the slowdown in new cell production has to do with a decrease in the number of mitochondria (fuel plants) inside cells and the shortening of the Telomeres, which act like shoelace caps on the end of chromosomes, keeping them from unraveling. As we age, those Telomere caps begin to fade, causing the chromosomes to unravel, which causes cells to die.
The good news is that there is a way to boost new cell production, increase the number of mitochondria inside your cells and renew those Telomere caps.
A study by a team of researchers at the Mayo Clinic, in Rochester, MN found that high-intensity training, weight lifting, aerobic exercise and a combination of all three had the greatest effect on restoring cellular function and increasing the Telomere caps. They also found that exercise boosts the immune system, improves cognitive function, improves sleep and all of this helps to increase your lifespan.
Daily Exercise Slows Down Aging. This is not theoretical. This is proven and conclusive.
If you want to improve body function and live longer, start exercising every day.