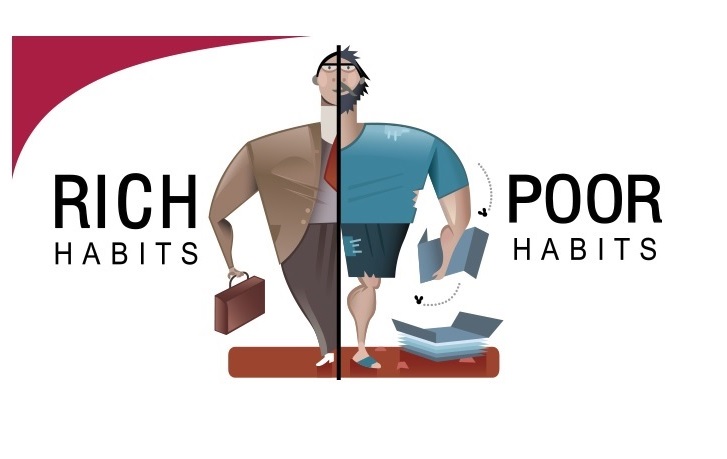 Life rewards you with good luck when you make good choices and punishes you with bad luck when you make bad choices. It is a universal law: bad choices – bad luck, good choices – good luck.
Every decision you make builds the foundation for the life you live.
If you make good choices, you build a foundation for a successful life. If you make bad choices, you build a foundation for an unsuccessful life.
The choices you make include the habits you forge, the decisions you make and what you do with your free time.
Good Choices
Investing in Yourself – Reading to learn, taking courses, learning new marketable skills – self-improvement, essentially.
Investing in Your Health – Exercising aerobically and anaerobically every day and eating healthy, nutritious food. Moderating your consumption of unhealthy food and keeping the weight off.
Forging Good Daily Habits – Forging habits that make you better and improve your life. Adopting good relationship-building habits enables you to grow new relationships and improve existing relationships. Good habits create wealth, health and happiness.
Choosing the Right Spouse – Picking a spouse with shared good habits, values, dreams and goals makes achieving success and building wealth not only possible, but probable.
if you are experiencing too much bad luck in life, the likely culprit is bad choices. Stop making bad choices and you'll stop bad luck in its tracks.