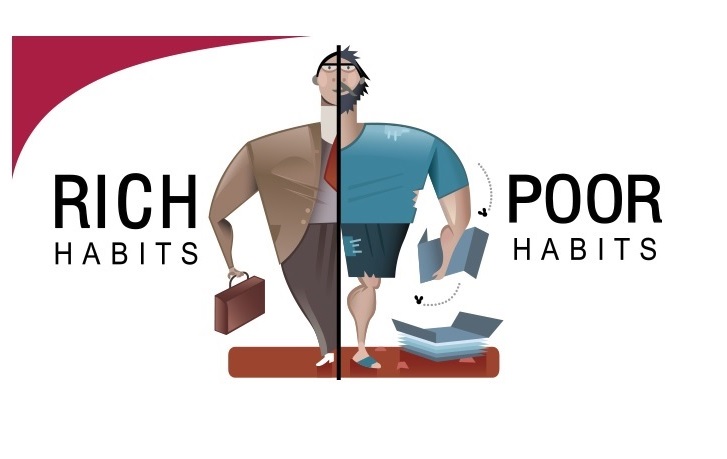 When your glucose level drops, the body notifies the brain and the brain's response is to either prompt you to eat something with glucose in it, or go to sleep.
Eating something with glucose in it helps boost glucose levels.
Taking a nap, helps reduce the need for glucose.
That is why you often find yourself snacking on the job or feeling tired at work.
So what can you do to optimize your energy levels?
There are certain things you can do that add more fuel to the body:
Take a 30 Minute Walk at Lunchtime – This modest aerobic exercise will increases oxygen levels in the body. Every cell uses oxygen to break down glucose within each cell for use as fuel. When you increase your oxygen level, you increase the amount of glucose converted into fuel by each cell.
Take Vitamin D (1,000 – 5,000 IUs) – Vitamin D is actually a steroid. It has many benefits: It helps rid the lungs of bacteria. Having less bacteria in the lungs means the your lungs work more efficiently in pumping out toxic carbon dioxide. Plus, Vitamin D boosts your immune system, increasing the number of white blood cells available to attack intruders.
Eat 1 teaspoon of coconut oil very day. Coconut oil is a fat that gets converted into Ketones, a unique source of fuel used by the brain. Ketones are a healthier fuel source because they do not require insulin in order to convert glucose to fuel. More ketones means the body does less work, since it reduces the work of the pancreas, which is where insulin is produced.
2/3rds of your meals should be vegetables. Vegetables are easier to digest and that means less work for the body, saving energy. Plus, the good bacteria in your gut feeds off of the fiber in vegetables, making that good bacteria healthier.