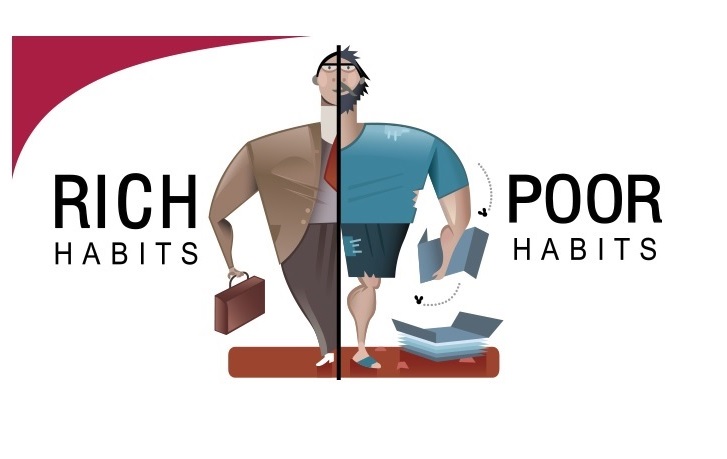 56% of the wealthy in my Rich Habits Study married right.
What I mean is that they married a spouse who had certain traits that made their union successful.
Finding a life partner who shares your work ethic, financial goals and life plan is crucial to success.
So how do you find the perfect mate?
You begin by being specific about the person you wish to share your life with. Make a list of ideal characteristics you want in a future life partner.
Example – Success Traits of a Future Spouse:
Positive Mental Outlook – Upbeat, Optimistic, Enthusiastic
Hard Work Ethic
Educated
Growth Mindset – Loves to Read and Learn
Frugal with Money
Saver
Energetic
Charitable
Supportive
Empathetic
Their Life Plan is Similar to my Life Plan
Likes to Travel
Loves Kids
Never Gets Depressed
Drinks Alcohol in Moderation
Exercises Regularly
Their Dreams and Goals are Similar to my Dreams and Goals
Very Sociable/ Outgoing
Try to define exactly what traits you would like to have in a future spouse.
That becomes your blueprint for finding the ideal spouse. Obviously, they don't need to check every box, but they do need to check about 70% of the boxes. Just like an exam, the higher the score, the better your marriage will be.
If you don't know who you want to marry, you could end up spending your life with someone who does not share your dreams, goals or life plan.
Remember, success is a process. A big part of that process is who you surround yourself with. Make sure you surround yourself with individuals who have success traits that mirror yours.