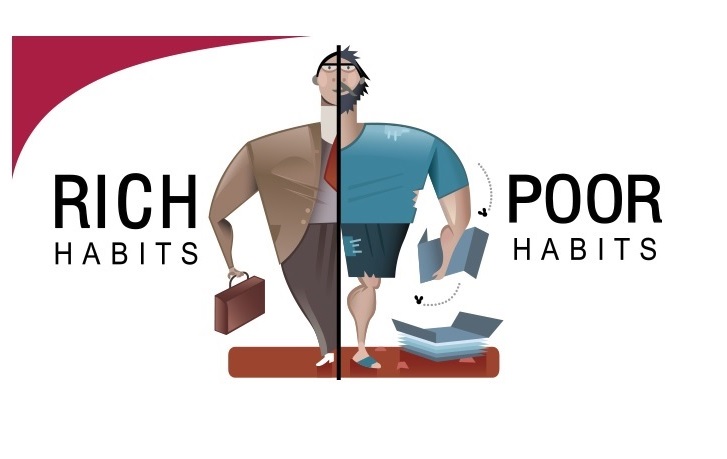 Elon Musk literally had zero knowledge or experience in two industries he poured $180 million into – Space X and Tesla.
The aerospace industry experts laughed and ridiculed Musk, as he poured tens of millions into his new company SpaceX, which he promised would make rockets affordable and re-usable.
No one's laughing anymore. In fact, many of those industry-leading aerospace experts now work for Musk.
Musk is an example of an Outlier Leader.
Jack Welch was another Outlier Leader.
Welch considered himself more of an Entrepreneur, than an executive climbing the corporate ladder. And when Welch took over the helm at GE, he decided to treat GE's operating units as separate Entrepreneurial businesses. He put certain executives in charge of those units and set them free from GE's burdensome corporate headquarter bureaucracy.
Welch's goal was for each of GE's operating units to become #1 in their industry.
Those senior executives of the operating units that succeeded and became #1 in their industry, received significant compensation and their operating unit was given more opportunities and working capital to continue to grow and dominate their industry.
Those senior executives of operating units that failed to reach #1 in their industry, were either terminated and replaced, or the operating unit was sold.
The most Successful Leaders are Outliers – they do things differently than the other Leaders within their industry. They are trailblazers and non-conformists.
This nonconformity oftentimes comes from the fact that many Successful Leaders either started out as industry Outliers or felt like Outliers within their own industry.
Industry insiders do things the same way everyone else within their industry does things. They toe the line and confirm to rules, protocols, strategies and industry guidelines. They do what everyone else before them did. They are cautious and adverse to taking risks.
But, every so often, an Outlier Leader like Elon Musk or Jack Welch comes along and they decide to do things differently, if not outright opposite, other leaders within their industry, completely disrupting the industry in the process.