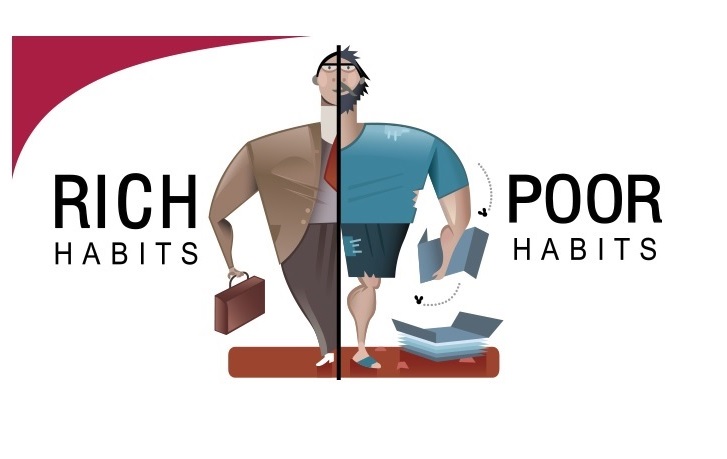 The more you focus on the outcomes, the more certain those outcomes become.
This is why it is critical to be in control of your thoughts and emotions. If you constantly focus on an outcome that you fear the most, the more your subconscious mind will push or pull you towards that outcome.
Visualize or script an outcome you desire and devote as much time as you can every day in thinking and obsessing about that outcome. This gets your subconscious working for you, behind the scenes, to push or pull you towards that desired outcome.
Positive thoughts create positive outcomes.