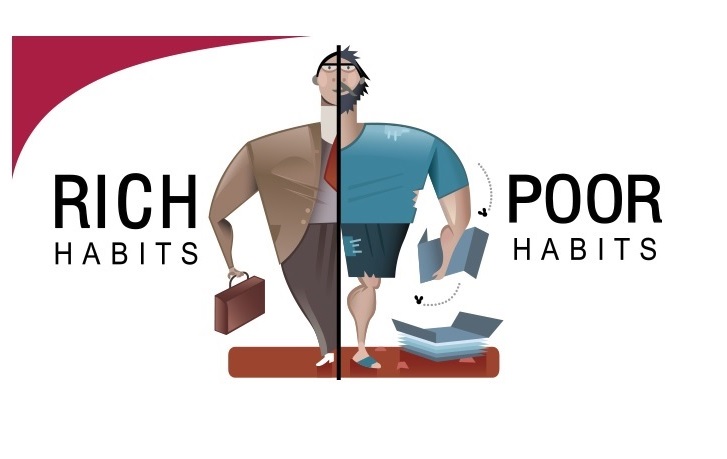 Does the high school or college your child attends teach them about:
Student Loans
How to Manage a Bank Account
Leasing or Buying a Car – Leasing Agreements and Car Loans
Renting an Apartment – Rental Agreements, Rental Insurance, Deposits, etc.
Buying a Home and Home Mortgages
Car Insurance
Health Insurance
How to Save and How to Prudently Invest Their Savings
401(k) Plans, 403(b) Plans, IRAs, etc.
My guess is the answer is no.
Schools are supposed to teach our children the things they need to know in order to be functional adults.
So, why don't schools teach the most basic and fundamental things necessary for children to become functional adults?
Schools are failing our children.
As a parent, you need to accept the fact that schools are not teaching your children what they need to know to become functional adults.
And, because schools are failing our children, it is incumbent upon parents to teach their children the financial basics I referenced above. If you do, your children will be able to meet their financial responsibilities in life and avoid making bad financial decisions, due to a lack of knowledge.