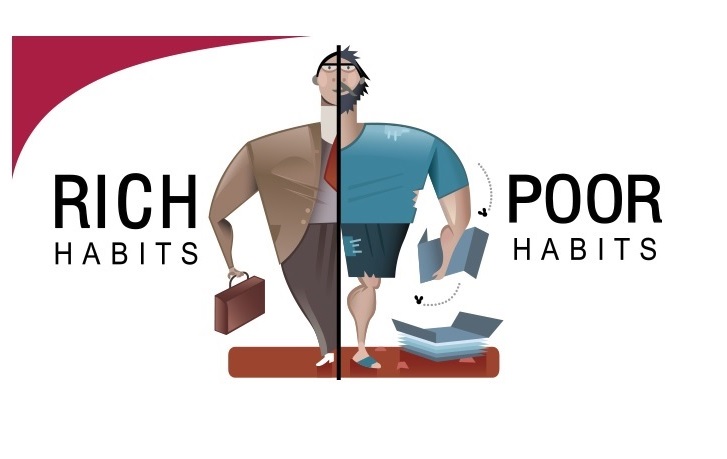 "In other living creatures, the ignorance of themselves is nature, but in men, it is vice." – Boethius
Self-awareness is an inherent human superpower. Among all living things, humans alone have this great power.
Self-awareness is the ability to be aware and monitor your actions, thoughts, and emotions. It is the Chinese firewall that stands in the way of instinct from controlling the actions you take.
Neuroscientists have identified several brain regions responsible for this very unique human trait: the insular cortex, the anterior cingulate cortex, and the medial prefrontal cortex. Without these brain regions, humans would be no better than any other living creature, acting purely on instinct.
Mindfulness is a ten dollar word, used by many today, to describe this uniquely human self-awareness capability.
Those who harness this self-awareness capability are in control of themselves and their lives. They have fewer health problems, relationship problems and financial problems.
You want your inner circle and the people you do business with to be individuals who have forged the self-awareness Rich Habit. You can easily identity these individuals who possess many of the following traits/characteristics:
Lean and Healthy
Consistently Calm and Logical Disposition
Trustworthy
Responsible
Conscientious
Upbeat and Optimistic
Considerate
Physically Active
Reader
Moderate Consumption of TV, Streaming Videos, Social Media
Those who lack self-awareness, give into your base emotions/instincts and have more health problems, relationships problems and financial problems.
Your do not want your inner circle or the people you do business with to be individuals who lack the self-awareness Rich Habit. You can easily identity these individuals, who posses many of the following traits/characteristics:
Obese and Unhealthy
Consistently Emotional and Irrational
Untrustworthy
Irresponsible
Not Conscientious
Negative and Pessimistic
Inconsiderate
Physically Inactive
Not Readers
Spend Hours Watching TV, Streaming Videos or Social Media