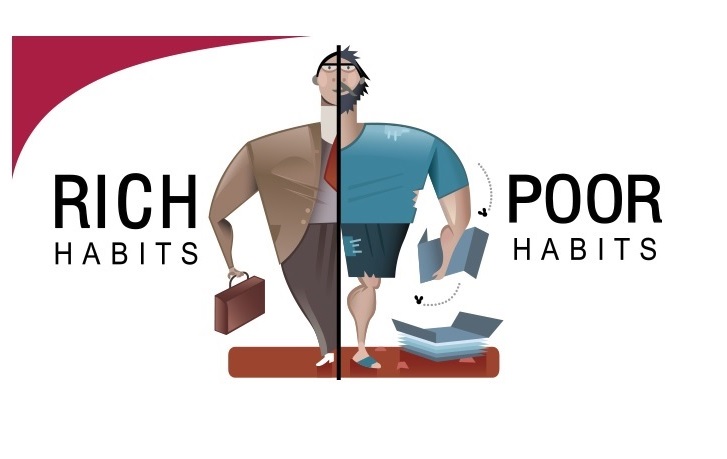 In a study published in the British Journal of Psychology, evolutionary psychologists Satoshi Kanazawa of the London School of Economics and Norman Li of Singapore Management University found that individuals who were focused on some long-term objective (dreams/goals) had higher IQs and were happier than those not pursuing a dream or long-term goals. 
Brookings Institute researcher Carol Graham concluded from this research that the pursuit of dreams and goals is directly correlated to intelligence and happiness.
Pursuing dreams or goals gives your life meaning and fulfillment and this translates into higher IQs and happiness.