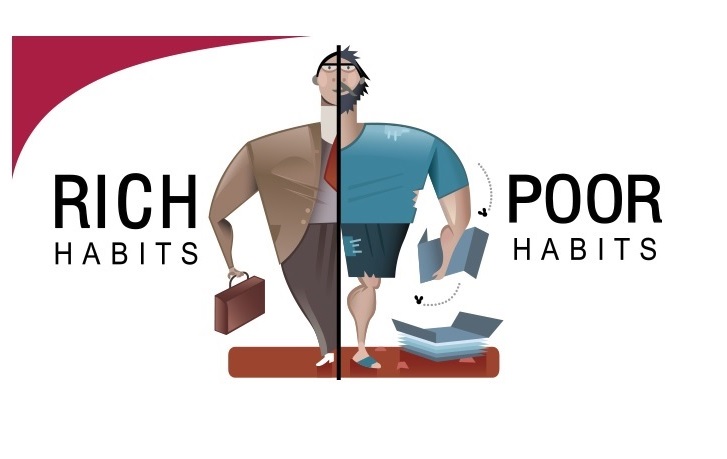 When I was in my early 20's, my friends and I started going to a very popular East Side dance club in NYC on Friday nights, called The Juke Box. Universally, our goals were always the same – to meet women. And there were always a lot of women at The Juke Box.
In the first few weeks of going to this bar, none of us had any luck meeting women.
At the time, I was studying for the CPA exam and to help keep me motivated, I was listening to Brain Tracy's Psychology of Achievement audio course. In part of that course, Brain expounded on the wonders of the Law of Averages.
In layman's terms, The Law of Averages states that if you swing at enough balls, eventually you'll get a hit.
So, I decided to apply the Law of Averages the next time we visited The Juke Box. My game plan was to keep asking women to dance, until one said yes.
On the fourth ask, I got a yes. We danced, I bought her a drink and then we exchanged numbers. Great Success!
Then she walked away, back to her girlfriends, with a free drink in hand.
But, the Law of Averages did work, so I decided to keep trying. After two more tries, another dance and another free drink.
This Law of Averages experiment, was beginning to get expensive.
Nonetheless, I kept at my Law of Averages experiment and by the end of the night I finally struck gold and met this beautiful Norwegian girl who didn't walk away.
I never threw away my Brain Tracy audio tapes. I swear, I still have them.
The Law of Averages only works if you keep showing up. You have to keep taking swings day after day, month after month and year after year.
The Law of Averages is all about persistence – never quitting on a dream or a goal. And because persistence is critical to realizing your dreams and goals. the Law of Averages is also critical to achieving those dreams and goals, especially if you're following the Entrepreneur-Dreamer Path to Wealth.
Luck visits the persistent and the Law of Averages mindset keeps you swinging.