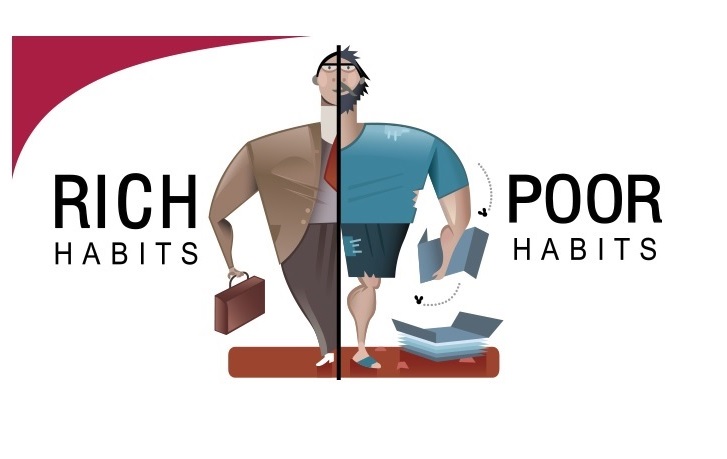 Every person is trying to get from Point A to Point B. Point A being your current state and Point B being your desired state.
Each of us has many Point As and Point Bs
Examples
Point A Current Relationship State: Single – Point B Desired Relationship State: Married or Significant Other
Point A Current Location State: At Home – Point B Desired Destination State: Work, Store, Beach, etc.
Point A Current Dream State: Unfulfilled Dreams – Point B Desired Dream State: Realization of Dreams
Point A Current Health State: 20 pounds Overweight – Point B Desired Health State: Lost 20 Pounds
The common denominator in getting from Point A to Point B = Action. You must take some action that moves you from your current state to your desired state.
Take some time to think about each one of your Point As and their counterparts – Point Bs.
Once you have you list, I want you to ask yourself this question:
"What action will I take on each one of my Point As to get me to my Point Bs?"
When you know where you are and where you want to go, life has a way of showing how to get there.