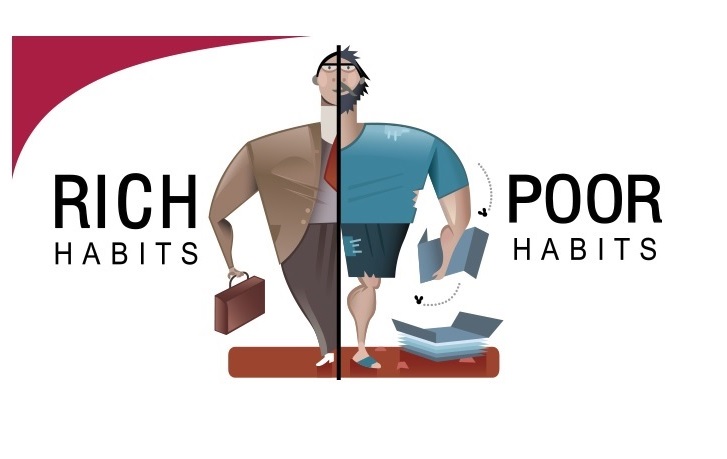 When Og Mandino, author of The Greatest Salesman in the World, was at his lowest, he used what little money he had to purchase a gun so he could end his life. Thankfully, he could not pull the trigger. But, that low point in his life, being homeless and having lost his family to alcoholism, forced him to rock bottom.
Mandino had to hit rock bottom before making changes to his life that transformed him into one of the most successful inspirational self-help authors in the world. His books and his wisdom live on, long after his death.
Most do not have to hit rock bottom, like Og Mandino.
Most simply become disgusted with the circumstances of their lives and make a decision to take action to transform their lives.
Disgust can be a very powerful springboard for change.
Disgust is a negative emotion whose purpose is to agitate us into taking action to change the circumstances of our lives, without having to lose everything and hit rock bottom, like Og Mandino. Without this very powerful negative emotion, humanity would not have been able to achieve so much.
If you are disgusted with your life, that's life way of prodding you to change what you are doing. You are in good company if you are disgusted with your life. Many successful people began their march towards success when they became disgusted with their life. Disgust, when used as life intended, is like jet fuel. It can lift you to heights you only dreamed of.
Will you use disgust as a springboard for growth and change?
Tom Corley is an accountant, financial planner and author of "Rich Kids: How to Raise Our Children to Be Happy and Successful in Life", "Effort-Less Wealth", "Change Your Habits Change Your Life", "Rich Habits Poor Habits" and "Rich Habits: The Daily Success Habits of Wealthy Individuals."