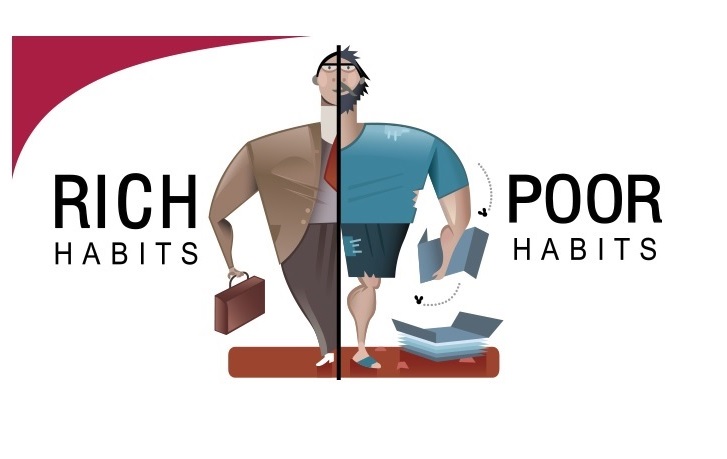 Spock and the Vulcans were on to something.
Unchecked emotions are destructive, especially to those who are pursuing success.
Emotions that run too high or too low puts you on a roller coaster and makes you feel as if you have little or no control over your life. The cause of these swings in emotions, for those pursuing success, is incorrect expectations.
When you set expectations too high, you risk failing to meet them, which causes a drop in dopamine, resulting in the emotion we call sadness. Continuously failing to meet expectations can eventually give rise to depression. Depression, stops you in your tracks, ending your pursuit of success.
When you set your expectations too low and then exceed those expectations, this causes a surge in dopamine, causing the emotion we call happiness. The problem with this is that, eventually, your dopamine level returns to its baseline levels and when it does, this drop causes the sadness emotion to return.
Success requires perseverance. Perseverance is nothing more than a consistent focus on your dreams and goals. Unchecked emotions are focus killers that distract you from the pursuit of your dreams and goals.
Realistic expectations gives you power over your emotions by keeping your emotions in check, which allows you to stay consistently focused on your dreams and goals. This consistency, is known as persistence.