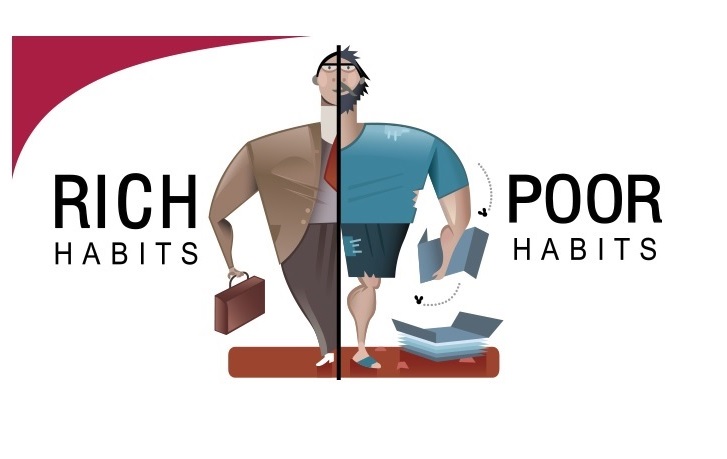 How Can I Help?
The crowd is interested in one thing – themselves.
Self-interest is a survival mechanism, hard-wired into every human being's DNA. Most everyone you meet is out for themselves; concerned only about themselves.
So, when someone asks, "How can I help?" they immediately become a magnet to others.
These four simple words set you apart from the crowd. You become a beacon, a light in the wilderness, the sun in the solar system, that will draw people to you, like flies.
If you want to succeed, these four words will be your greatest weapon.