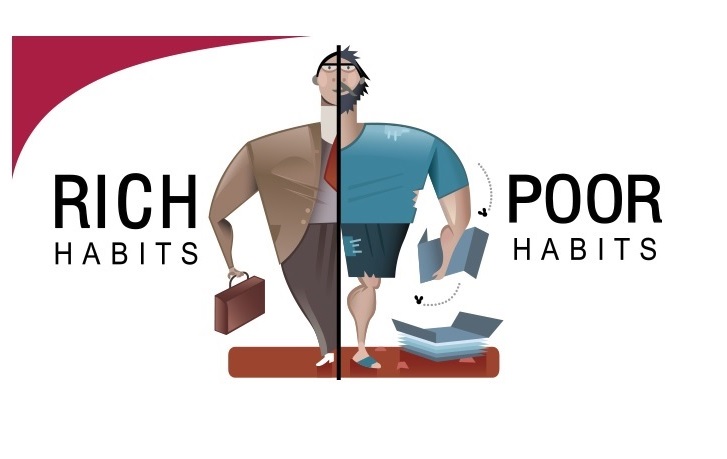 Anders Ericsson is the world expert on experts. What he found in his research was that experts practice deliberately every day. The Japanese call this Kaizen – continuous improvement.
Daily Deliberate Practice that leads to proficiency, requires that you practice a specific set of skills every day for two to four hours a day, for ten years.
Daily Analytical Practice, when combined with Deliberate Practice, is what transforms the proficient into Virtuosos in their industry or field.
What is Analytical Practice?
Practicing a skill, or subset of skills, while under the watchful eye of a coach, expert or mentor, who then provides you with critical feedback that helps you improve how you perform that skill.
Virtuosos are leading Experts in their field or industry. Because they are among the top in their field or industry, they command a premium for their services. Virtuosos make the most money in their niche, because they are among the best at what they do.