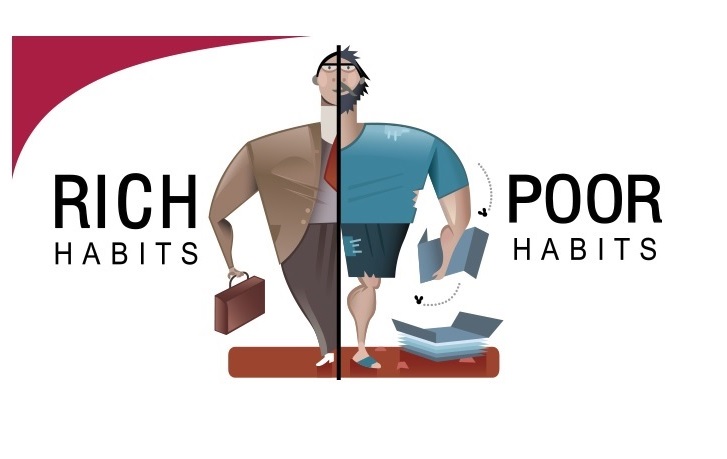 There are many things that create that feeling we call unhappiness. The unhappiness list is a very long one: illness, death, job loss, financial problems, heartache, conflict, envy, hate and anger are just a few examples.
But while there are many things that create unhappiness, there are three things that magically wash away unhappiness and create that much more desired feeling we are all seeking – happiness:
Feeling in Control of Your Life – In my Rich Habits Study, 91% of all millionaires were decision makers and, interestingly, 82% of all millionaires said they were happy. When you feel like you are in control of your life, it makes you happy.
Met or Exceeded Expectations – We all have expectations. When we set our expectations too high and fail to meet them, we become unhappy. One of the keys to happiness is, therefore, to manage your expectations. Believe in yourself, have faith in what you're doing, be enthusiastic about pursuing goals and dreams, but when setting expectations make sure you create expectations that can be met or exceeded. How? By setting realistic expectations. When you set realistic expectations, you tee yourself up to either meet or exceed those expectations, which gives you a feeling that you are succeeded and that feeling makes you feel happy.
Positivity – Having a positive mental outlook creates happiness. Being grateful for what you have is the gateway to a positive mental outlook. Start expressing gratitude for what you do have and you will shift your outlook from negative to positive. Stay away from negative people. Stop reading, listening to or watching negative news. Listen to upbeat music or any music in the high frequency, 528 Megahertz range.