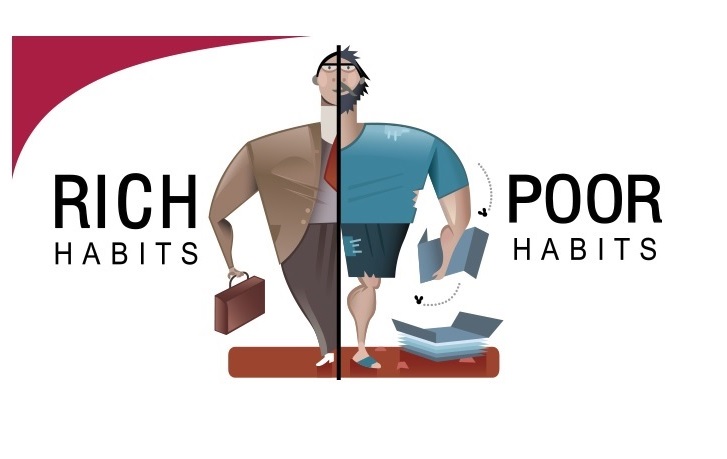 When things go wrong in any organization or any plan, it is very often due to ignoring the fundamentals. This is why Successful Leaders so often focused/obsessed with the fundamentals. The great leaders mentor their team to focus on and become masters of the fundamentals.
When you are a master of the fundamentals, that means those fundamentals have become daily habits. When fundamentals become daily habits, each member of the team is able to maintain their high levels of performance.
Successful Leaders understand that when everyone on the team has mastered the fundamentals to the point of becoming company-wide daily habits, this helps eliminate simple mistakes.