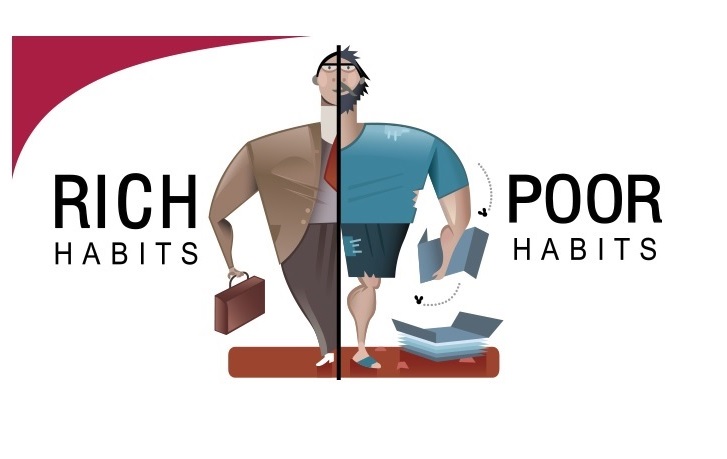 Successful Leaders are great mentors. They believe it is part of their mission, as a great leader, to mentor future leaders. They are passionate and relentless about mentoring employees within their company.
To Successful Leaders, mentoring is not just some company catch-phrase used to hook future hires. It is something that Successful Leaders embed within the DNA of their company.
One of the big take-aways from my Rich Habits research is that the surest path towards success lies in finding a success mentor who will show you what to do and what not to do. Mentors take away the potholes, bumps and wrong turns, along the road towards success.
Successful Leaders are Success Mentors to their employees. They develop their employees to become successful future leaders.