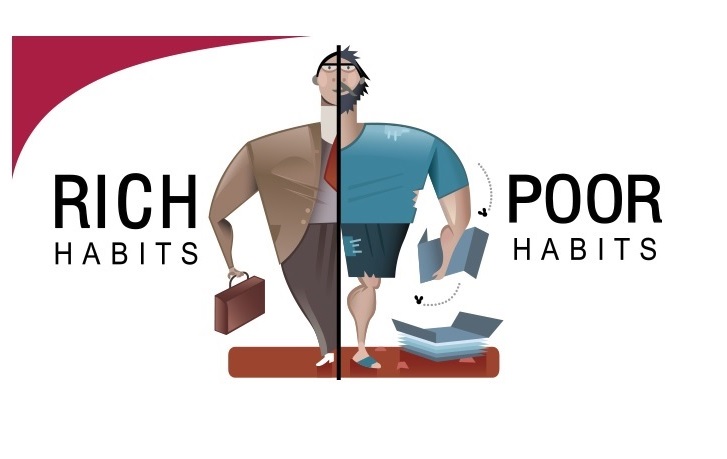 Successful Leaders are long-term thinkers. Because they have a Clear Vision of the destination of their company, another Trait of Successful Leaders, they are able to anticipate future problems, future obstacles and future adversity.
Their Anticipation Rich Habit also gives them the foresight to develop future solutions to future problems, see future paths around future obstacles and formulate future responses to future adversity that might visit them.
Anticipation is a very powerful Superpower ALL Successful Leaders possess.