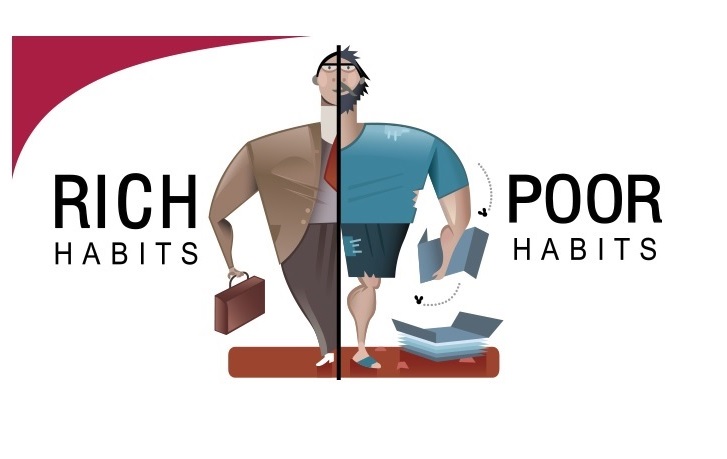 Anger, next to love, is probably the most powerful emotion.
For most, anger is catastrophic. It impairs your ability to think clearly by shutting down your prefrontal cortex – the executive command and control center of the brain. With your anger-charged, malfunctioning brain, you can make very bad decisions – decisions that could negatively affect not only your life, but the lives of others.
But, when controlled properly, anger can give you superhuman powers and transform you from a caterpillar into a butterfly. When channeled productively, revenge, a behavioral effect of anger, can become a catalyst for necessary change.
Example – In the summer of 1980 a girl broke my heart. It was a very sad summer for me. But when I headed back to college that September, I decided to seek revenge.
How?
I began lifting weights religiously and devoted all of my remaining time studying.
The result?
By the end of the school year, I had gained 15 pounds of muscle, transforming my body, and I made the Dean's List, transforming my mind.
The key is channeling anger into productive outlets. In this way, Productive Anger, can transform you into a new and improved version of yourself.