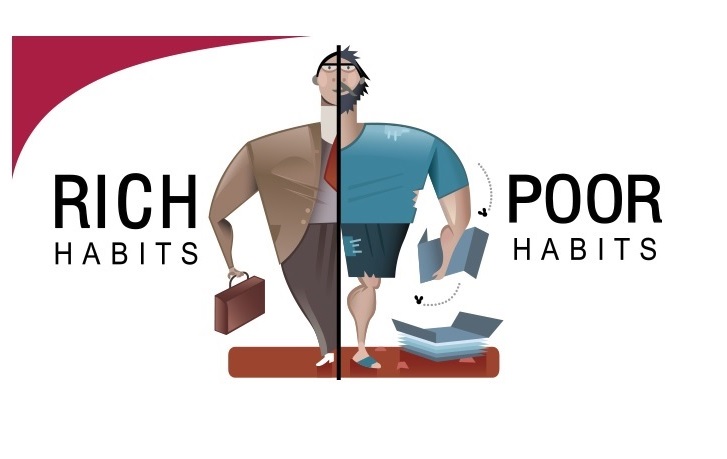 Responsibility means several things:
Fulfilling Obligations
Meeting Commitments
Keeping Promises
Meeting your Responsibilities isn't easy. It requires the following:
Discipline
Focus
Willpower
Respect for Others
Effort – Work
When you fail to meet your Responsibilities in life, your life will eventually go off the rails.
People who rely on you to fulfill your Responsibilities will no longer Trust you, when you repeatedly fail to meet your Responsibilities.
Relationships with family and friends will become negative and even toxic.
Supervisors/Employers will terminate you the moment they feel you can no longer be Trusted to fulfill your Responsibilities.
Customers/Clients/Patients will leave you to do business with someone else who is more responsible, negatively impacting your business and your ability to earn money. Referrals dry up, forcing you to continuously seek out new business, making you work/business life harder than it need be.
Those who fulfill their Responsibilities in life are Trusted, Respected and have strong, dedicated long-term relationships.
Relationships are the currency of the wealthy. Meeting your Responsibilities in life is a prerequisite to building strong relationships with others.
Tom Corley is an accountant, financial planner and author of "Rich Kids: How to Raise Our Children to Be Happy and Successful in Life", Effort-Less Wealth, Change Your Habits Change Your Life, Rich Habits Poor Habits and "Rich Habits: The Daily Success Habits of Wealthy Individuals."