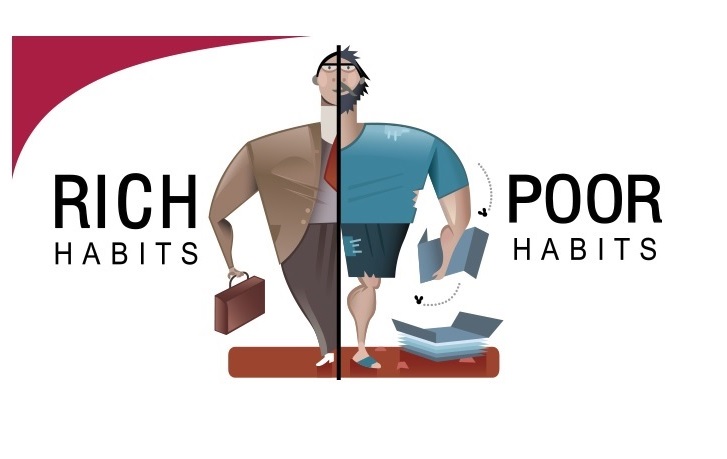 We often hear the phrase "born again" in the context of religion. Those who are "born again" go through a transformation that is almost always significant and dramatic.
As their beliefs change, they learn new things, their habits change and they associate with different people who share their beliefs.
In short, when you are "born again", there is usually a wholesale change in your life, top to bottom.
Those who make the courageous decision to pursue a Dream go through a similar process.
You need to learn everything about your dream – you must become an expert in the industry your dream occupies.
Typically, this involves acquiring new knowledge by reading everything you can get your hands on related to your dream. It often requires that you develop new skills and practice those new skills over and over again until you become proficient in those new skills.
It also requires that you eliminate old beliefs that prevent you from realizing your dream. And, as your old beliefs fall to the wayside, you become more open-minded to new and different ideas, viewpoints and opinions.
The pursuit of a Dream will also force you to change your habits. You will adopt certain habits that many of the successful individuals in your industry have. You will also find yourself eliminating certain bad habits that are holding you back from the realization of your dream.
Lastly, when you pursue a Dream, you will find yourself associating with many different people. New vendors, industry insiders, Influencers. You will especially focus on seeking out Influencers who can help open up doors for you. These Influencers, with one email, phone call OR Tweet, can transform your dream into a reality.
If you want to succeed in realizing a Dream, you cannot remain who you are. Like being "born again", you must transform yourself into a different person – the person you need to become in order to realize your dream.