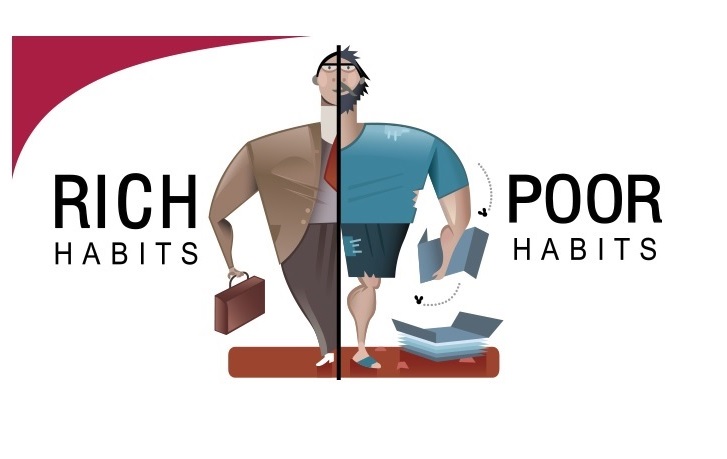 I write quite a bit about self-made millionaires. Most of the comments I get on my articles are favorable and appreciative. But a minority of comments are unfavorable and very critical.
The critical comments always seem to follow the same logic – there is no such thing as a self-made millionaire. Millionaires are successful and wealthy because of the many people who helped them become successful and wealthy.
If you follow this line of reasoning, no one is self-made.
You wouldn't exist if you weren't born and didn't survive childhood, so your parents are partly responsible for your success.
Your teachers helped teach you how to read, write and do math, so your teachers are partly responsible for your success.
Your baseball coach taught you how to compete, so your baseball coach is partly responsible for your success.
Of course others helped you along the way.
But in order to become a self-made millionaire, you have to make an individual decision that YOU want to break out of poverty or the middle class.
So, the more accurate definition of a "Self-Made Millionaire" is someone who was raised in poverty or the middle class, who decided they wanted to be rich and who took individual action in the pursuit of success and wealth.
The catalysts that prompt every future self-made millionaire to take action are almost always three things:
A Clear Vision of Your Ideal, Future, Wealthy Life
The Dreams That Must be Realized and
The Goals That Transform Dreams into Reality
Yes, during the pursuit of your dreams and goals, as a matter of course, you will run into or seek out individuals who can help move you forward in the realization of your dreams and the achievement of your goals.