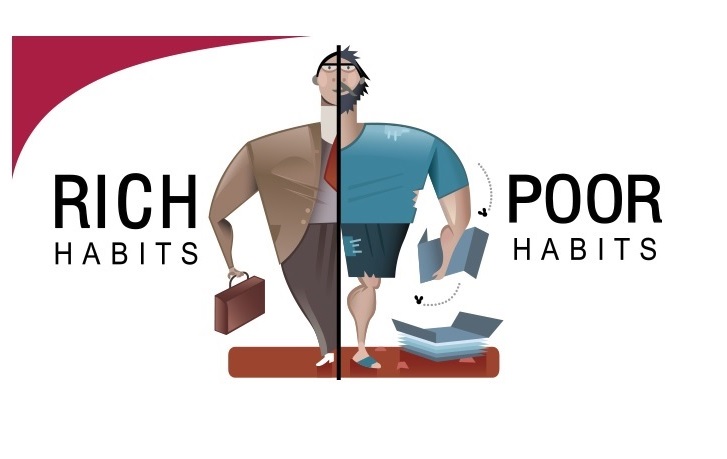 The best are not focused on competing for the spoils – Money and Wealth. The best realized long before they became the best, that money and wealth are mere byproducts of being the best at what you do, which is also known as – Excellence.
And the recipe for Excellence requires the same three ingredients: Quality, Responsiveness and Adding Value to the Lives of Others. You automatically acquire these three ingredients by focusing on one thing – Being of Service to Others.
The best understand that money and wealth are a byproduct of being of service to others in order to improve their lives in some meaningful way. People will pay you more money than your competitors if they feel your product or service is doing more to improve their lives.
Service to Others is the Path towards Excellence.