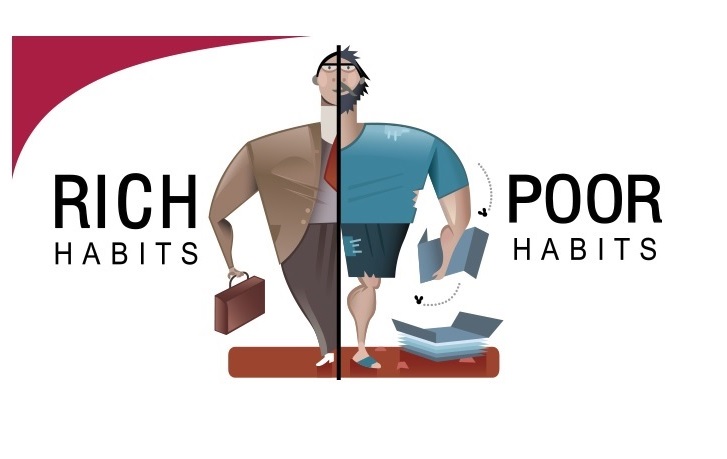 Have you ever noticed that there are some people who seem to glide through life?
For some individuals, it takes many years to get good at a particular task, while for others it takes almost no time at all.
You see it all the time in sports. There are those who spend years and years hitting a tennis ball, or dribbling a basketball or pitching a baseball. Then someone comes along, and in a fraction of the time, they are either at your level or way beyond your level.
No matter how hard you work, there are those who make you feel inferior. And it's frustrating.
Why is that?
Each one of us has in-born talents. These are natural abilities that are hardwired into your DNA. We are all born with certain talents, certain strengths. And life wants you to engage in those activities you are naturally good at.
If you want to glide through life, you have to find your inner talents and then devote your life to perfecting them. You must focus on what you're naturally good at if you want to glide through life. When you focus on what you're good at, life rewards you with success, money and happiness.
When you don't use your innate talents, life punishes you with poverty or mediocrity …. and unhappiness.
When you pick up certain tasks easily, that is a sign that you have tapped into an innate talent. Your only job then is to devote yourself to improving that talent for the rest of your life.
How do you find what you're good at?
You must experiment with novel things. Things you never did before. Keep pecking away until you find something that comes easy to you.
Anything that comes easy to you will fill you will joy, motivation and passion. You'll simply want to engage in that activity over and over again. When you tap into an innate talent, the emotional part of the brain is activated and infuses you with passion. Passion is the beacon, the guiding light in the darkness, that shows you the path of your true calling in life.
When you find and pursue your in-born talents, life becomes infinitely easier. It will feel like you are gliding through life.